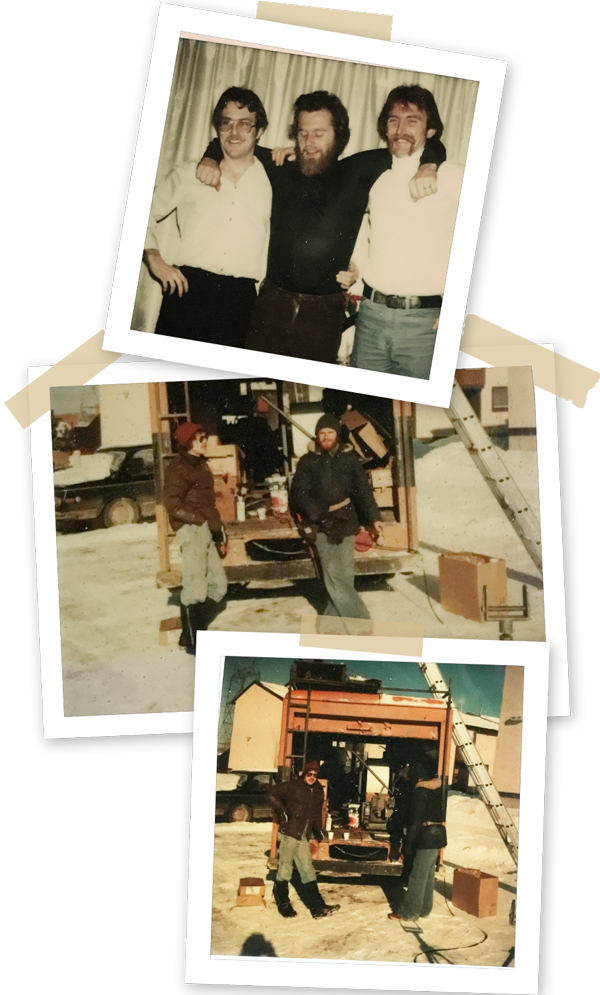 Eavestrough Accessories Suppliers
Trusted Family Business Since the 1970's
Mainstream Eavestroughing is a family owned business which has proudly served contractors in the Ottawa area since 1972.
---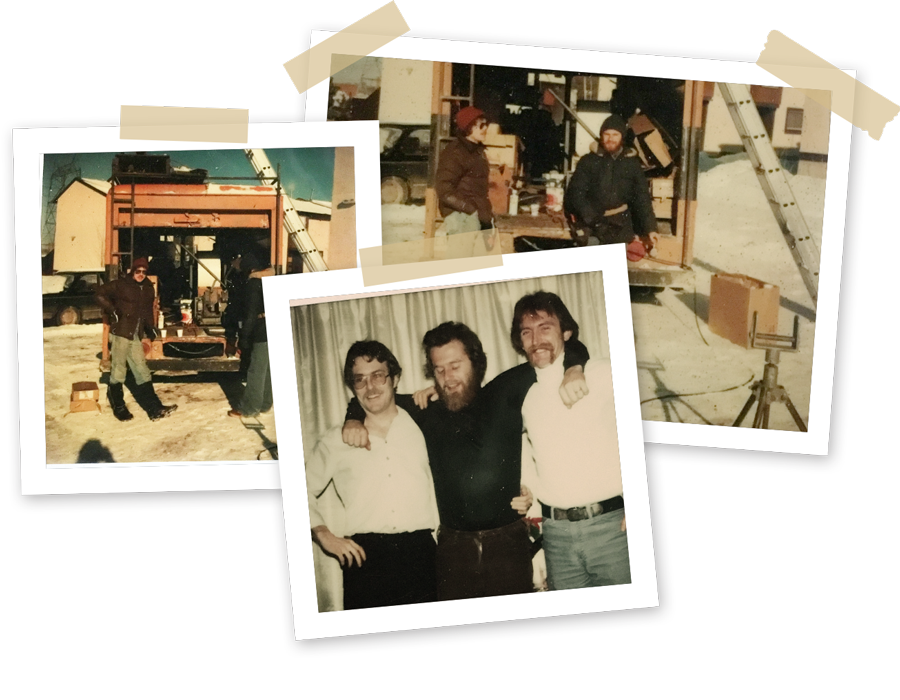 1972

Mainstream Eavestroughing was founded as one of the first eavestrough installation companies in the City of Ottawa.

1986

Mainstream started supplying rainware and other aluminum building products; moving away from the installation side of the industry.

2011

One of the founders retired and the next generation (Shelley and James) took over and revamped the company. Together they increased their client base almost 3 fold and were able to expand the business with a fresh mindset and goals.

2022

Mainstream Eavestroughing will be 50 years old!